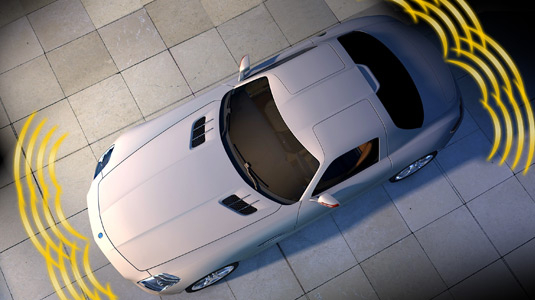 During the summer of 2021 we introduced the KEETEC BS 420, as the most universal parking assistant ever. The new product took the market research into consideration and brought the significant innovations, while the former intelligent features were retained, or improved even more.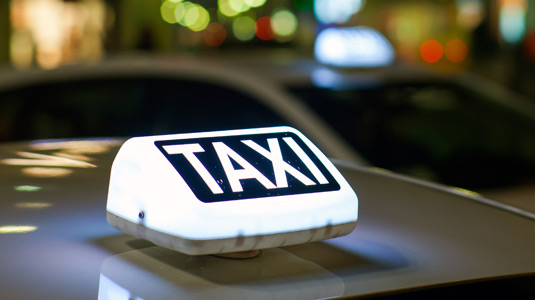 In regard to the needs of the market, our team also paid attention to the development of a module for obtaining information about the distance traveled for use with TAXI vehicles, or for installing front parking sensors.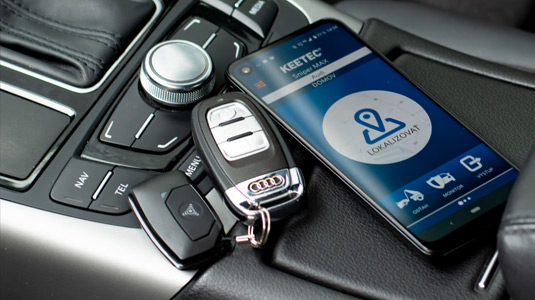 The Keetec GPS Sniper Max is used to secure the vehicle and verify its current position and condition. In case of disturbance, the system informs the owner by voice call and by sending an alarm SMS with a link to Google maps. The biggest advantages include its versatility and the possibility of use in all cars or trucks, but also construction or agricultural machinery, or motorcycles and ATVs.